Helping various corporations stay in business.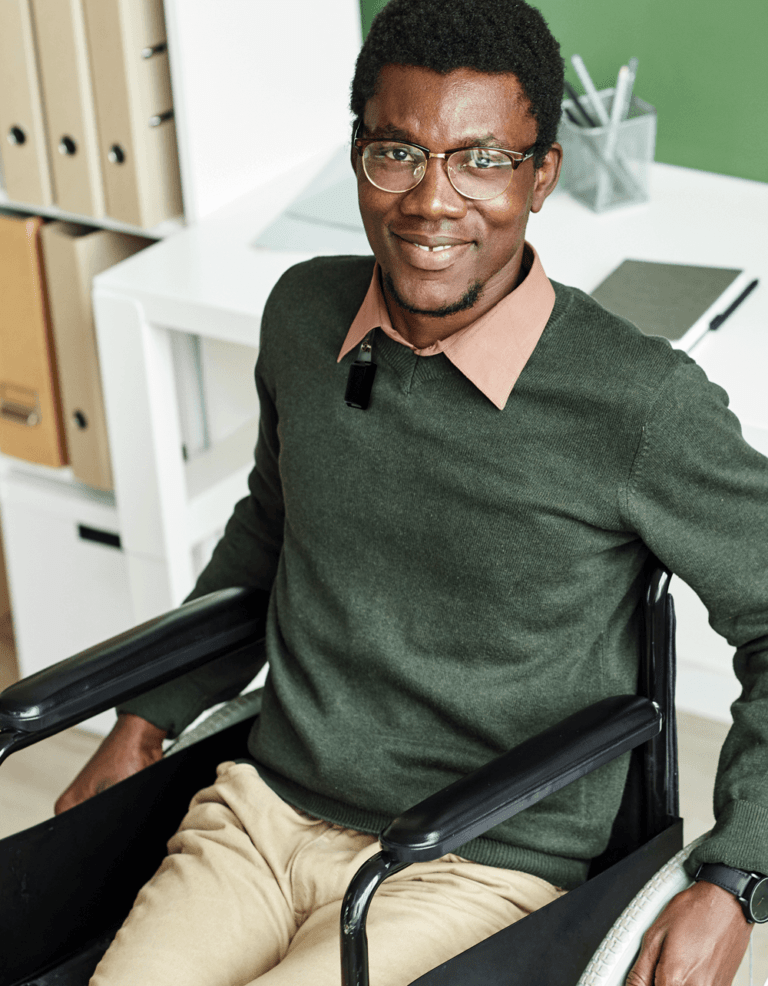 As the U.S. economy continues to move through uncertain times, America's corporate industry remains a powerful, reliable drive for employment and income. A highly skilled and robust workforce is essential to U.S. corporations from technological startups to banks and beyond.
To keep corporate offices healthy and safe during the pandemic, several companies utilized AlertTrace to mitigate employee exposure to COVID-19, while in the workplace. AlertTrace can also be used to mitigate other infectious diseases, like influenza and norovirus.
At slightly larger than a U.S. quarter, AlertTrace wearables are ruggedized Bluetooth Low Energy (BLE) devices that actively detect other wearables within a customized range and register it as a contact. This data ensures the quick and accurate notification of those most at risk after a positive infectious disease test.AlertTrace enables a safer workforce, keeping employees who have not been exposed in the office, while allowing for strategic quarantine of the necessary few.
Because of the close environments corporate offices often host, AlertTrace engineers have developed auto-calibration software to accommodate these areas. This gives AlertTrace a high degree of accuracy unmatched by other contact tracing systems.
Manufactured and developed in the United States, AlertTrace was designed with tracing in mind, mitigating the spread of infectious disease while maintaining security. With encrypted, anonymous data, no personally identifiable information is involved. Leveraging optimized Bluetooth instead of GPS, AlertTrace wearables seamlessly gather contact tracing information without collecting location tracking data.
Learn more from one of our corporate experts:
How AlertTrace Minis Protect Offices
Worn by employees to track interactions in the office, when one Mini is within range of another the two devices swap data and create a contact.
User locations are never tracked, while data is encrypted end-to-end and captured anonymously to ensure wearer privacy—only designated admins have access to wearer identities.
In the event an employee tests positive, administrators can quickly identify contacts to safeguard your offices in a matter of minutes.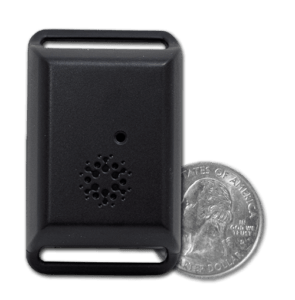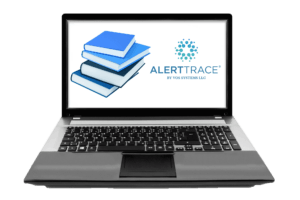 Get a FREE Employer's Guide To Reopening​
Learn more about how AlertTrace contact tracing can easily be integrated into your organization or business, in order to accurately and privately protect your workforce from the spread of infectious diseases like COVID-19!