Instant Notification to Authorities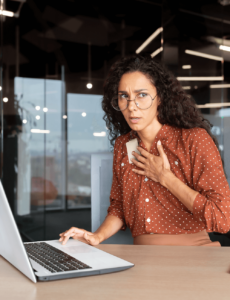 Emergency Management In An Instant
When every second counts, the VOS Emergency Management System helps to keep your campus safe.  This small, affordable panic button notifies the authorities when a life-threatening emergency occurs. 
This communication system is designed to improve the outcome of emergencies by enabling faster responses and more effective emergency communication between 9-1-1 call dispatchers, different rooms and areas on your site, and incident managers.
Engineered and Made in America
No Expensive Infrastructure Needed
VOS Systems Is On A Mission To Make The World Safer
Our compact wearable is easily worn and adopted by your workforce, providing peace of mind and emergency help at their fingertips and across your campus.
Emergency Help In And Instant
With the press of a button, emergency management is on their way in an instant. A feature that can make all the difference when every second counts. 
USA Made WithInnovative Technology
Our cutting edge IoT devices are designed, developed and supported in the U.S.A. to increase safety while protecting personal privacy.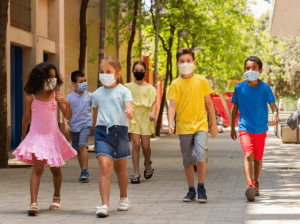 01/18/22—The COVID-19 pandemic has not diminished the Boys & Girls...
Read More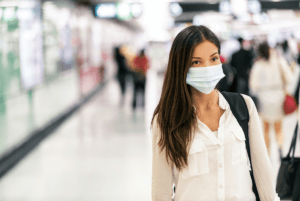 01/10/22—Omicron is the newest variant of COVID-19 making waves globally...
Read More