Helping essential financial centers stay open safely.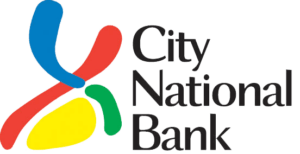 CASE STUDY: CITY NATIONAL BANK
This case study conveys the benefits seen at City National Bank's 32 branches, after utilizing the AlertTrace System.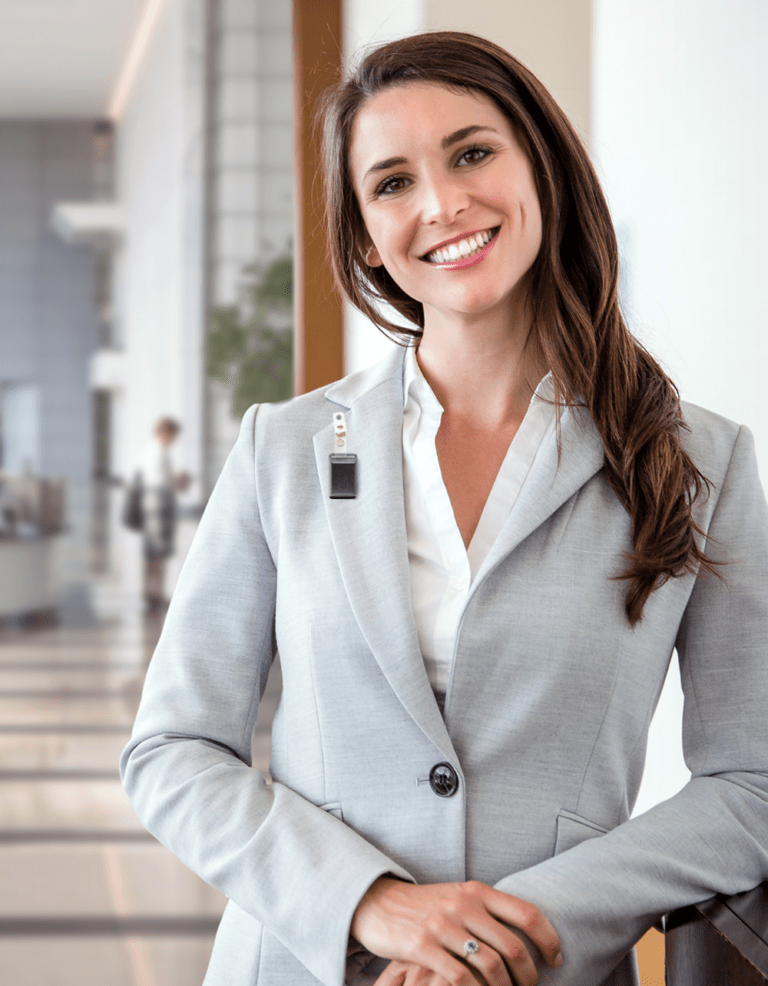 As the U.S. economy navigates these uncertain times, banks are needed now more than ever to maintain a sense of assurance to those in economic need. America's banking industry remains a reliable drive for employment, economic stimulation and income. Assisting the workforce behind this industry has been an honor for AlertTrace, as we strive to provide banking personnel with safety and peace of mind.
City National Bank has benefited exponentially from AlertTrace's anonymized, accurate and scalable contact tracing. At slightly larger than a U.S. quarter, AlertTrace wearables are ruggedized Bluetooth Low Energy (BLE) devices that detect other wearables within a customized range and register it as a contact. This data ensures the quick and accurate notification of those most at risk after a positive infectious disease test. 
A recent case study with City National found that not only was the AlertTrace System and immense time saver for upper management, helping them maintain safety and health protocols with digital solutions, but it also kept cases of COVID-19 from spreading to other employees and branches. Other noted benefits for improved employee morale, and discovery of future applications beyond COVID, for which this essential industry could benefit.
Prior to the 2020/2021 flu season, which may have been dampened by the extensive protocol in place nationwide to prevent COVID-19 spread, businesses have historically faced $15.4 billion in lost productivity due to influenza. Being able to maintain a healthy workforce is crucial, and proactively promoting prevention of disease spread will benefit all involved. City National wants to be prepared for whatever is next. As the AlertTrace wearable Mini becomes indispensable to the team, CNB looks to move from their traditional badge system to utilizing the Mini for ID, operations analytics, and additional safety features.
Manufactured and developed in the United States, AlertTrace was designed with tracing in mind, mitigating the spread of infectious disease while maintaining security. With encrypted, anonymous data, no personally identifiable information is involved. Leveraging optimized Bluetooth instead of GPS, AlertTrace wearables seamlessly gather contact tracing information without collecting location tracking data.
Learn more from one of our banking experts:
How AlertTrace Minis Protect Financial Institutions
Worn by employees to track interactions at work, when one Mini is within range of another the two devices swap data and create a contact.
User locations are never tracked, while data is encrypted end-to-end and captured anonymously to ensure wearer privacy—only designated admins have access to wearer identities.
In the event an employee tests positive, administrators can quickly identify contacts to safeguard your company in a matter of minutes.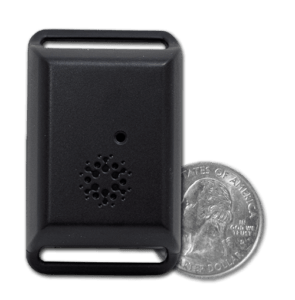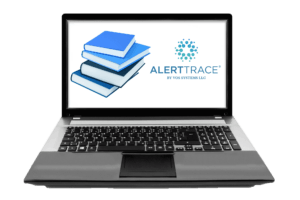 Get a FREE Employer's Guide To Reopening​
Learn more about how AlertTrace contact tracing can easily be integrated into your organization or business, in order to accurately and privately protect your workforce from the spread of infectious diseases like COVID-19!