Keeping your favorite shows in production.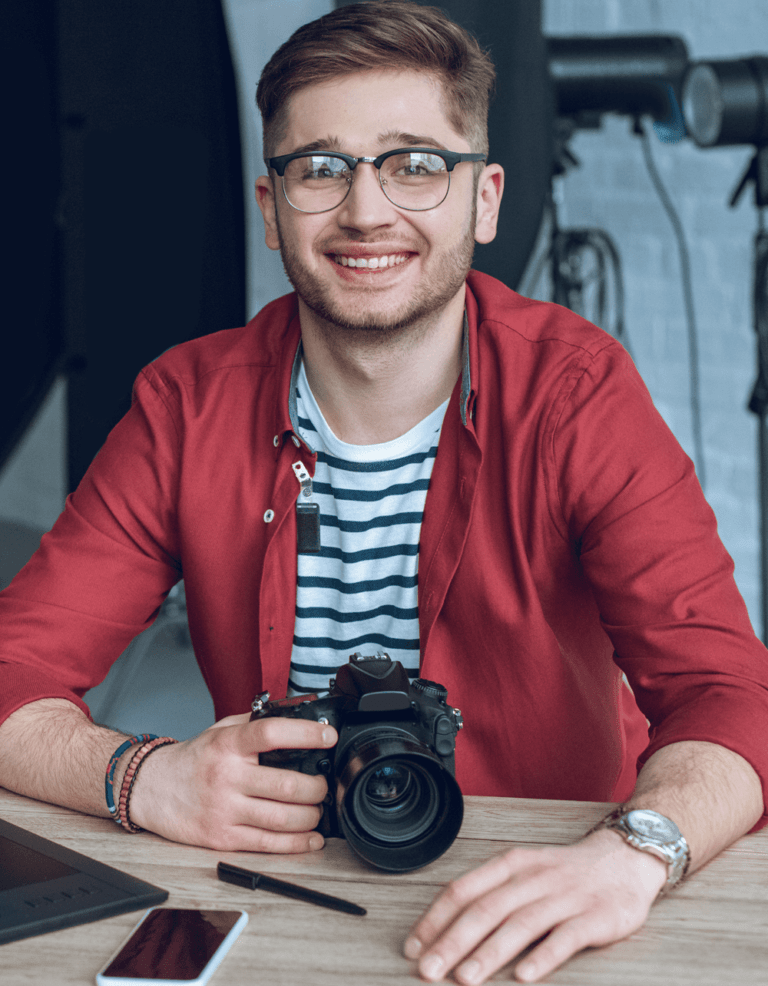 The COVID-19 pandemic has had a substantial impact on the film industry. In 2020, the global box office lost $32 billion, with countless employees losing both their job and healthcare benefits.
AlertTrace is providing relief with proximity alerts and contact tracing data, giving production teams confidence in their safety protocols, while maintaining individual privacy. 
Currently, over 60 teams across the world are using AlertTrace to keep their productions going, while keeping crew and actors safe.
Manufactured and developed in the United States, AlertTrace uses encrypted, anonymous data, with no personally identifiable information recorded. This protects user privacy, while maintaining distancing and contact tracing guidelines.
"Alert Trace has allowed me to feel more confident about the health and safety of the crew when it matters most."
In a recent survey, many production companies made the decision to continue using AlertTrace after the pandemic is over. With an annual loss of $2 billion to this market from other infectious diseases such as norovirus and influenza, continued use of AlertTrace mitigates this financial impact, while helping to improve health and safety on set.
Learn more from our TV and film experts:
How AlertTrace Minis Protect Film Production
Worn by crew to track interactions on set, when one Mini is within range of another the two devices swap data and create a contact.
User locations are never tracked, while data is encrypted end-to-end and captured anonymously to ensure wearer privacy—only designated admins have access to wearer identities.
In the event a crew member or staff tests positive, administrators can quickly identify contacts to safeguard your production in a matter of minutes.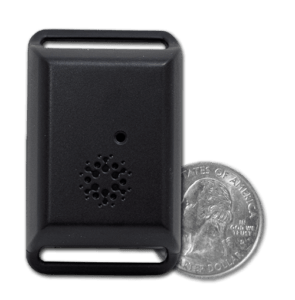 "We would not have been able to get through COVID without AlertTrace, it allowed us to be able to manage potential exposure risks amongst the staff, in a way that was very sensitive to business continuity plans- which is awesome!"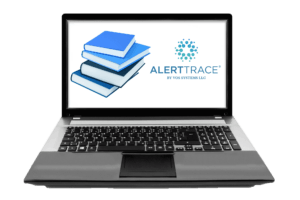 Get a FREE Employer's Guide To Reopening​
Learn more about how AlertTrace contact tracing can easily be integrated into your organization or business, in order to accurately and privately protect your workforce from the spread of infectious diseases like COVID-19!