Helping children learn safely at school.

CASE STUDY: CENTER FOR EARLY EDUCATION
This study involves the challenges faced by the Center For Early Education and how AlertTrace was able to help.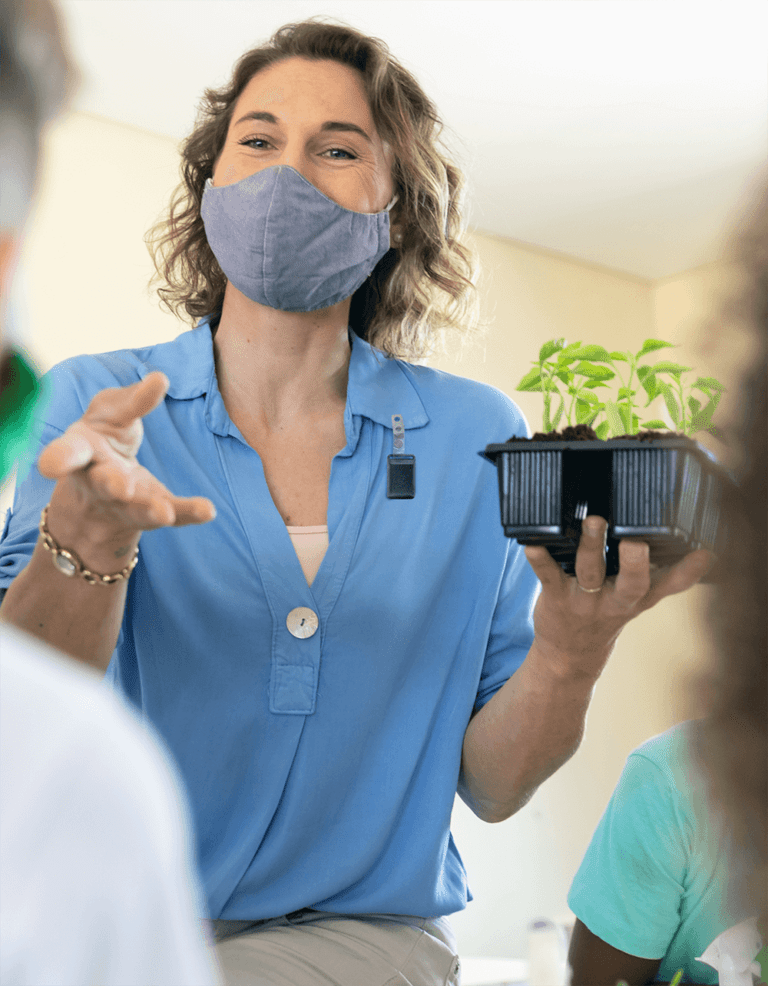 The COVID-19 pandemic has affected educational systems worldwide. School closures impact not only students, but teachers and families as well. The impact is more severe for disadvantaged children and their families, causing interrupted learning, compromised nutrition, childcare problems, and economic cost to families who can not work.
To help schools reopen and stay open, AlertTrace has made it easy for schools to use digital contact tracing to limit the spread of infections and encourage social distancing. At the Center for Early Education in West Hollywood, Head of School Reveta Brown implemented the AlertTrace system to safeguard students and staff. "I was looking for something that I could use with 2 year olds or 12 year olds, where the price point wouldn't be so high," said Brown.
"Alert Trace was a game changer for us."
—Head of School Reveta Brown
AlertTrace is being used to track other infectious diseases beyond COVID in schools. This utility allows schools to track things such as norovirus, influenza and even pink eye.
Learn more from one of our education experts: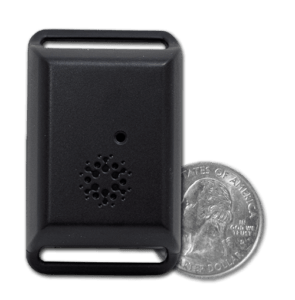 How AlertTrace Minis Protect Schools
Worn by staff or students to track interactions at school. When one Mini is within range of another the two devices swap data and create a contact.
User locations are never tracked, while data is encrypted end-to-end and captured anonymously to ensure wearer privacy—only designated admins have access to wearer identities.

In the event an employee or student tests positive, administrators can quickly identify contacts to safeguard your school  in a matter of minutes.
"We all know that remote learning is not ideal for young students for many reasons.  Here at The Center for Early Education, we are committed to keeping our students and faculty as safe as we can when both return to campus for instruction. Using AlertTrace for contact tracing helps us in our efforts to bring our instruction back on campus during these difficult times."
–Erika Johnson, Assistant Head for Operations. 
Emergency Management In An Instant
AlertTrace's Emergency Management System helps keep your campus safe.  This small panic button notifies authorities in a life-threatening emergency.
Designed to improve the outcome of emergencies, it enables faster responses and more effective emergency communication between schools, classrooms, staff, 9-1-1 call dispatchers and incident managers. Our state-of-the art system is also in  compliance with all Alyssa's Law criteria and guidelines.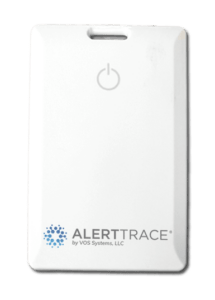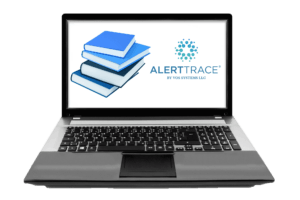 Get a FREE Employer's Guide To Reopening​
Learn more about how AlertTrace contact tracing can easily be integrated into your organization or business, in order to accurately and privately protect your workforce from the spread of infectious diseases like COVID-19!